Short Term Parking
Mobile payments for metered parking spaces:
The University of Central Florida has introduced a new technology that will ease the parking woes of students, faculty, and visitors on campus. The university has launched Passport, the industry leader in mobile parking payments, to provide a new mobile payment system for the single space, coin operated meters on campus. This technology, available by the beginning of the summer, will allow for parkers to pay by credit card through the Passport app on any iPhone or Android smartphone. Parkers on campus will even receive a reminder alert 15 minutes before their parking session ends.
If you wish to extend your stay, users can extend their parking session up until the maximum time allotted. Smartphone users can also use the new service by going to https://m.ppprk.com to create their account. If parkers do not have a smartphone, the signage near meters will display a local phone number to call into. For more info: http://gopassport.com/
Click here for a list of short term parking locations
Don't have a smart device? Simply call Passport at 407-809-4834 for payment.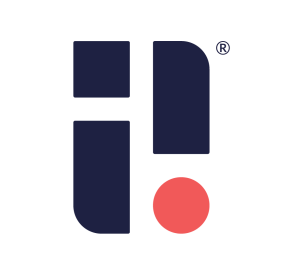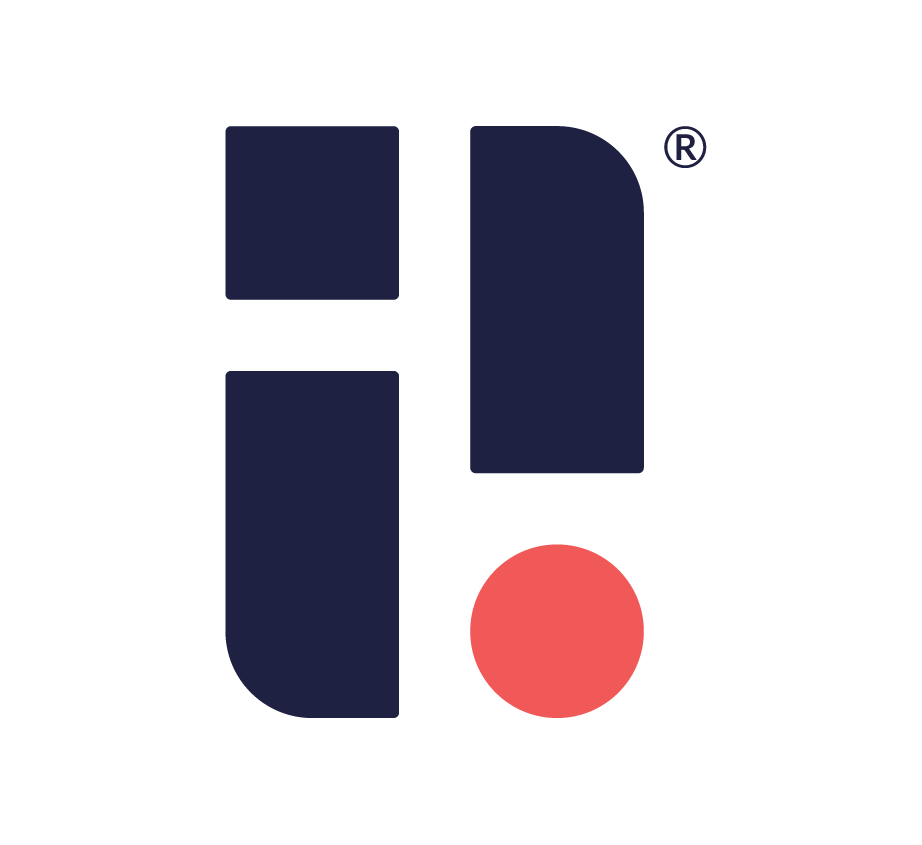 Loading Zones
Loading Zones are located in areas where parking may be limited, yet in areas where many people may need access.
For short-term parking needs, most buildings have "Loading Zones" that allow parking for service vehicles only. Some posted signs indicate the amount of time permitted. Some Loading Zones on campus are signed with posted time limits to provide access for individuals who depend on these spaces to make timely deliveries. The time limits encourage high turnover in areas where high turnover is needed. Vehicle operators should always check for signs depicting posted time limits.
For deliveries, Loading Zones should be used for delivering heavy items only. Persons delivering small packages are encouraged to use parking meters or designated short-term parking areas. If metered spaces are used, all posted fees must be paid.
Loading Zones are also available for the immediate pick-up and drop-off of passengers, and to provide disabled persons a place to be picked up or dropped off safely. During these instances, the drivers of vehicles picking up or dropping off passengers MUST remain with the vehicle.
All Loading Zones are designated tow-away zones, and are enforced 24 hours per day.