Accessible Permits
Accessible parking is available for use if you have a valid UCF parking permit and display a valid state issued ADA placard or license plate. In the event that there are no accessible parking areas, you may use any valid non-reserved, non-marked parking space close to your destination. Accessible placards or hang tags must be registered in the user's name. Individuals who possess a valid Disabled Veteran (DV) license plate are exempt from the parking permit fee provided the DV license plate is registered in their name.
If you have a temporary disability, our department does not have accommodations for temporary disabilities.
If you need a temporary disabled placard, it first must be approved by your physician. Please click on the link below for requesting a temporary disabled placard through the Florida Department of Highway and Safety Vehicles.
Florida DHS Disabled Parking Permit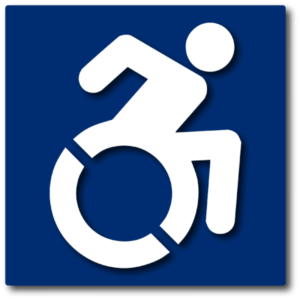 Need a permit but have no UCF ID?